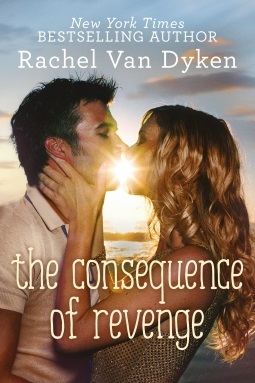 After losing his best friend to another guy, the notoriously too-confident Max Emory suddenly feels lost. He may have devastatingly good looks, an abundance of charm, and a claim to one of the biggest hotel empires around, but he has no ambition anymore. So when his fed-up friends decide they've had enough of his moping, they sign him up to be the next bachelor on the reality series Love Island. And between his pride and his forged signature on an ironclad contract, Max just can't say no.
Now he's stranded in paradise with twenty-four women, one terrifying goat, and Becca, the breathtaking barista who already turned him down back home. The closer Max gets to Becca, the more determined he becomes to win her over. As she gets to know him better, things start heating up. But is Becca really after Max's heart—or is she after the cash prize she could claim once the cameras stop rolling?
The funniest book in the history of ever ~ Sam_Shem
Brilliantly quirky and hysterically funny!!! A must read ~ Jezabell Girl
I laughed so hard I was crying!!! ~ Amy Laplante
Buy The Consequence of Revenge at Amazon
Girl Who Reads is an Amazon advertising affiliate; a small commission is earned when purchases are made at Amazon using any Amazon links on this site. Thank you for supporting Girl Who Reads.