by Claire Rees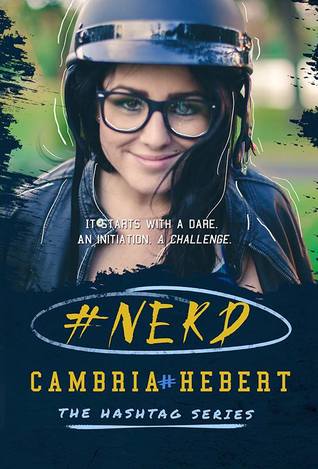 Being nervous was stupid.
I wasn't a stupid person; even still, I couldn't shake the nerves coiling in the pit of my stomach like a cornered poisonous snake. The paper clutched in my hand trembled like the coloring leaves that dotted the trees outside in the cool autumn air.
I didn't want to be here. I'd probably rather by anywhere else. But the choice wasn't mine today. In fact, it wasn't going to be between the hours of five and seven p.m. on Monday, Wednesday, and Friday for the foreseeable future.
The Review
Meet Roman Anderson or Romeo as he is known around campus. The college football superstar, popular, gorgeous, has a way with the ladies and knows it. He is hoping to join the most popular fraternity on campus. But there is one problem he is failing at his classes and his coach is making him get a tutor.
Now meet Rimmel, she is a straight A student on a scholarship and the Dean of the college is making her take on Roman to tutor him.
The fraternity finally gives Roman his challenge and that is to have sex with the nerd (Rimmel).
Romeo believes this to be an easy task as never before has his charm failed with a lady. But Rimmel is after more than just good looks and charm and the more Roman spends time with her the more he falls in love with her and genuinely wants to be with her and not because he has been told to.
I was enthralled with #Nerd by Cambria Herbert from chapter one and read it in one sitting. The characters have been very well thought out and are written so well it is not hard to imagine them walking around campus. The emotional scenes both good and bad are also written very well and had my heart racing in more than one place. I was rooting for Roman and Rimmel all the way through.
If you enjoy books about the challenges of first love and how to over come them, with a roller coaster of emotions then this is the book to draw you in and keep you there until the very end. #nerd
Book info:
available formats: ebook, audio, and print (472 pages)
published: November 2014
ISBN13: 978-1938857621
genres: romance, coming of age
read: November 2015
Girl Who Reads is an Amazon advertising affiliate; a small commission is earned when purchases are made at Amazon using any Amazon links on this site. Thank you for supporting Girl Who Reads.